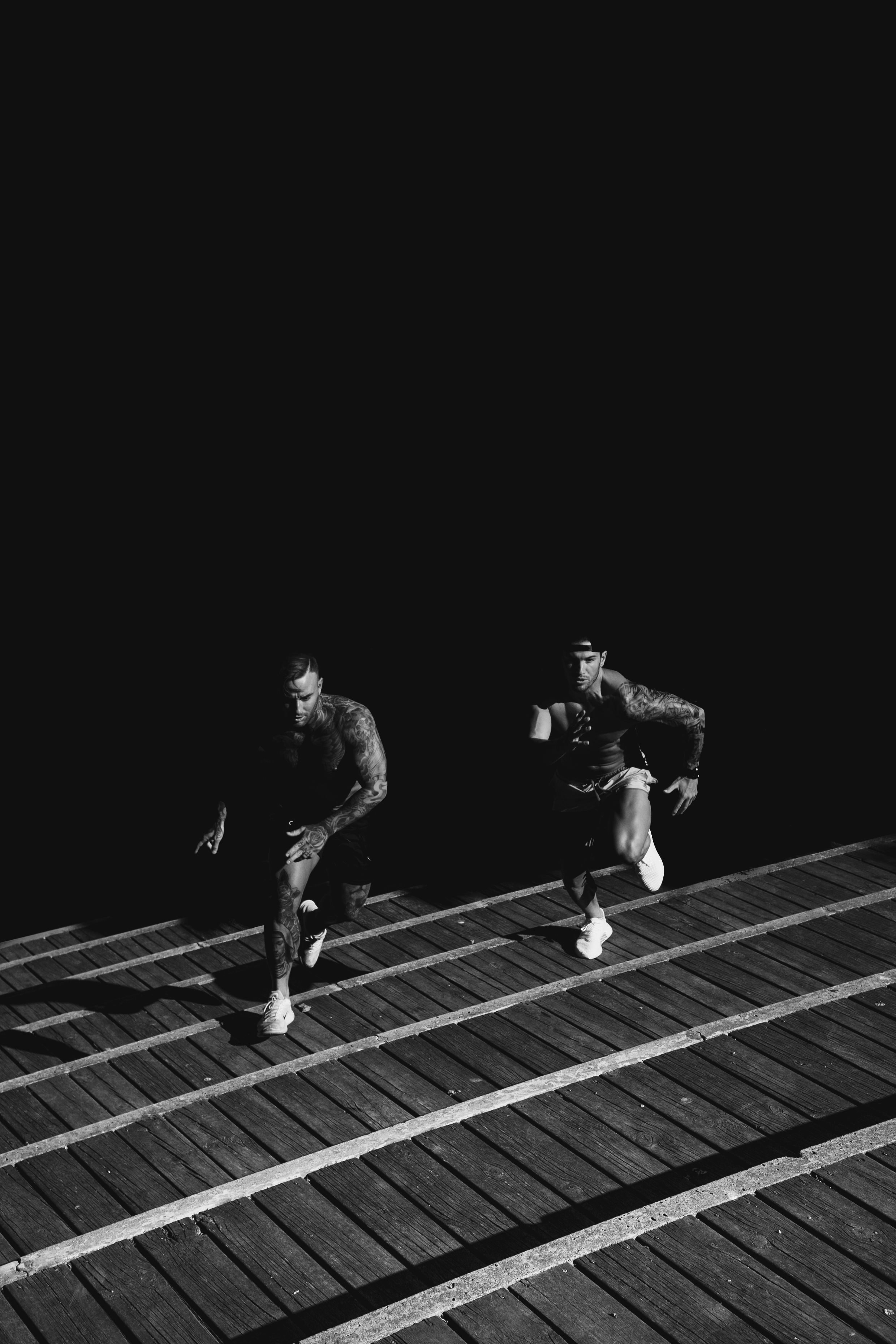 COOL HEART PERFORMANCE was built for the athlete within you.
We believe every human has the potential to become an elite athlete. Our training philosophy is to enhance your performance as an athlete and as a human being.
We help navigate our clients through the full spectrum of Prehab, Performance, and Recovery to make sure your mind and body is resilient in the heat of battle and during the stresses of everyday life.
Ready to Unlock your Inner Athlete?
Cool Heart Performance is an elite team of professionals to create and improve the elite athlete inside you.
We help professional athletes, actors, and executives find the best expression of their human body in the midst of their chaotic daily life.
We want to bring that experience to you. The very best to create your best human expression.
Headquartered in Los Angeles & Miami.
Dr. Jason Park, PT, DPT, SCS
+ Doctor of Physical Therapy
+ Board-Certified Sports Clinical Specialist
+ Sports Performance Consultant
Dr. Jason Park earned his Doctorate of Physical Therapy at the University of Southern California (USC). During his time there, Dr. Park had a year-long internship performing Biomechanical Testing and Return-to-Sport training for professional and collegiate athletes returning from ACL injuries. He continued his studies with internships at Kaiser Permanante and Select Physical Therapy prior to completing his Sports Physical Therapy Residency. He founded Cool Heart Performance as a platform to both serve professional athletes and executive clients to achieve their highest potential through strength training, movement re-education, and physical recovery treatments. Cool Heart Performance serves as the official Medical Team for the United States Muay Thai Federation in their Olympic style competition. Dr. Park also lectures on his approach to sports medicine & performance in the professional sports and combat sports world.
Dr. Park also brings 10 years of Sports Performance and 16 years of Muay Thai experience to Cool Heart Performance. He has been a driving force to combine the philosophies of physical therapy, strength & conditioning, and recovery into one complete package for his athletes and clients. He believes that a comprehensive approach to human performance is required to allow people to achieve their goals without increasing their risk for injury or plateau.
Dr. Park has been training professional Muay Thai and MMA athletes from Boxing Works and Blackhouse MMA for the past 8 years. He believes in creating a strong foundation based in technique and understanding of their position in the ring to create an advantage over the fighter's opponents. Dr. Park has had the honor to join the SpiderKick team as a Muay Thai coach and Sports Physical Therapist for Anderson Silva.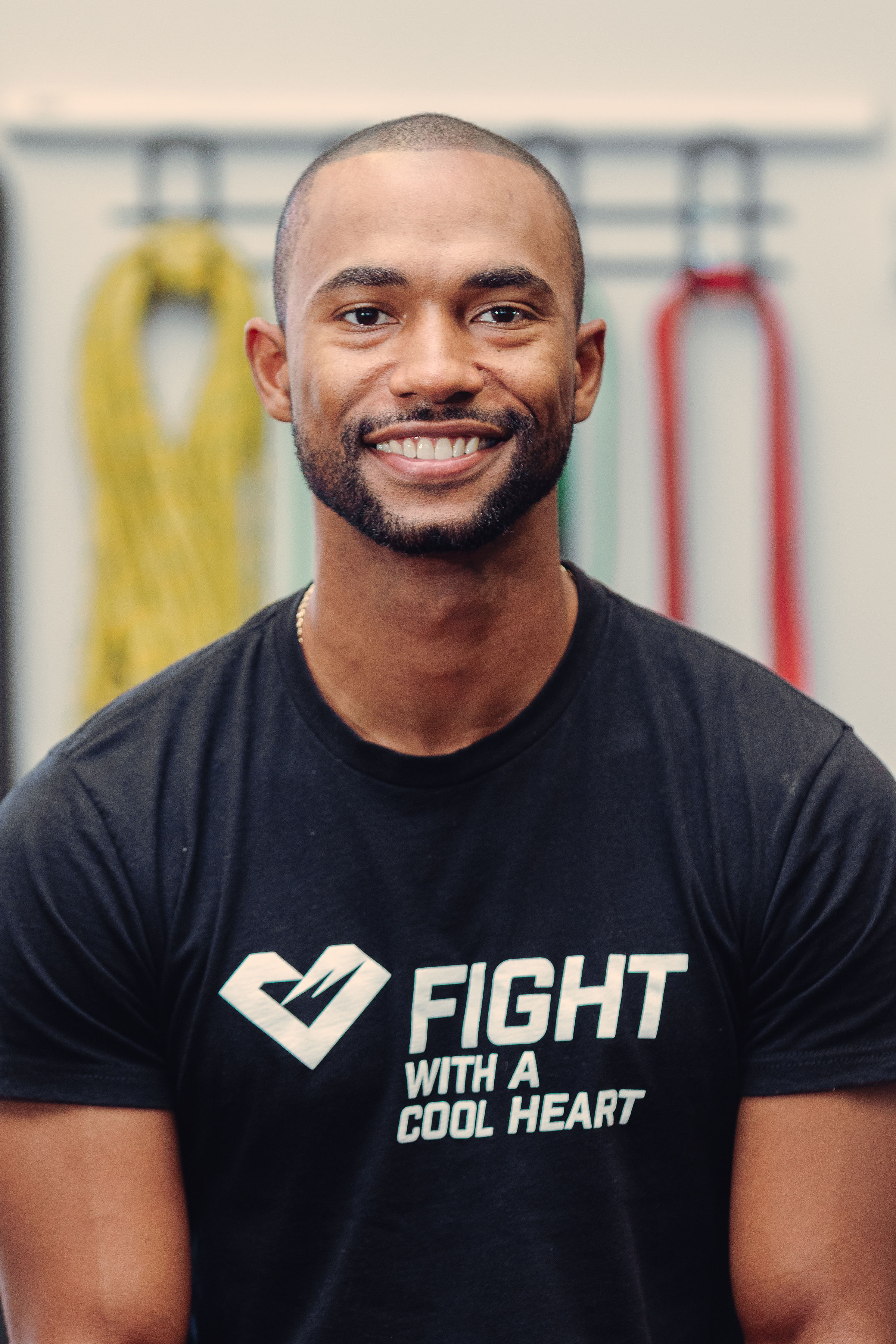 + Certified Athletic Trainer
+ Emergency Medicine Specialist
+ Sports Performance Consultant
Omar Kennedy brings over 10 years of experience working in the fitness industry with an additional 8 years as a Certified Athletic Trainer (ATC). He is a founding member of Cool Heart Performance, coupling his Sports Medicine knowledge with his understanding of Biomechanics and Return-to-Sport training for athletes of a wide variety of sports. He also serves as lead Athletic Trainer on the Medical Team for the United States Muay Thai Federation.
Omar graduated in 2010 from Barry University in Miami Shores, Florida, with his BA in Athletic Training. His senior internship was with Matthew Cooper and Julio Pardave at USA THERAPY in Aventura FL, a Chiropractic office that partnered with Bommarito Performance to train and rehab combine players entering the draft for the 2010 season that included notable draft picks such as Rob Gronkowski and Antonio Brown. Omar has also worked with UCLA for five years covering a wide variety of club sports. During this time, Omar primarily oversaw the Men's Rugby team and helped them reach three play-off finishes in the collegiate rugby championship.
Omar is worked with Glendale Adventist Therapy & Wellness center where he served as an Athletic Trainer working alongside Physical Therapists. He has worked for Hoover High School since 2012 as the head athletic trainer where he covers all high school sports and is the major advocate for athlete safety and performance.
Learn More About Our Services